General Scrap Metal Recycling
What is considered General Scrap Metal?
General scrap can consist of old bicycles, tables or desks, pipes, housing steel, building/construction materials, scrap roofing iron and anything that has metal in it. Put simply, if it is metal, we scrap it.
We have a large range of trade based clients that utilise our pick-up service to help reduce costs when cleaning up after a job. This results in additional revenue from left over rubbish for our trade, commercial and industrial clients.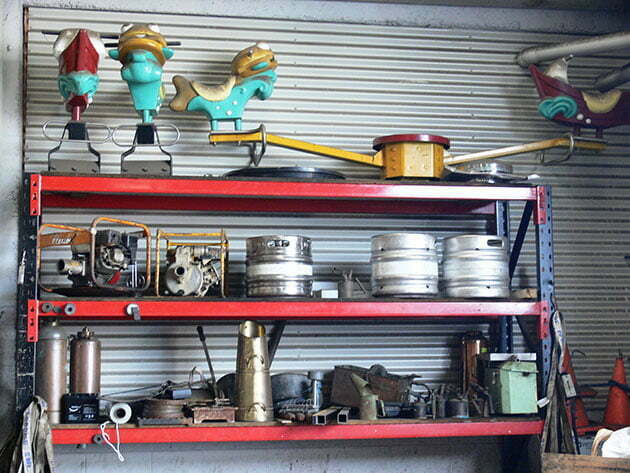 Why should I scrap rather than sell?
If you bring us your scrap metals, you can leave with cash in your hand today.
It can often be hard to find someone to see value in a decaying bicycle, even though you know the metal is still good. Don't waste time trying to find someone to buy it, bring it to us and walk out with cash today.
How much will you pay for my general scrap?
Prices will purely depend on what metals you have to sell. For more information on metal prices please visit the pricing page.
For specific metal information, please visit the relevant pages:
Where should I bring my Scrap?
If you are based in the Hutt Valley or Wellington the easiest place will be our Petone Scrap Yard.
If you are between Johnsonville and Kapiti, the easiest place will be our Porirua Scrap Yard.
Too much to move? We have a pickup service available for those large loads.
Call the team to see if one of our drivers is in your area today.